Why Choose IHNA Online ?
Competency based training underpinned by adult learning principles
Scholarships are available
Access to 24*7 Online Library
Experienced educators with industry
Easy Payment Options
Finalist and Winner of national and international training award
Networking Opportunities with peak bodies and industries
IHNA Online Alumnus Status
Dedicated Student Support Team
Work Integrated Learning (WIL) – learn as you practise
Course Overview
HLT47315 – Certificate IV in Health Administration online is an investment in your future and will provide you with the knowledge and skills required to deliver high-quality administrative specialisations.
Designed for senior operational and team leading roles.
Caters to the diverse aspects of the health industry.
Professionals in health administration must perform under supervision or sometimes lead their operational and administrative tasks
It is a nationally accredited course.
A launchpad to higher-education courses in health-care-related specialisations.
How much does a Health Administration makes in Australia
There is a huge requirement of Health Admins in the health care industry
in Australia in the coming years.
$65,000
/ Annual
Based on 57 salaries
The average Health Administration salary in Australia is $65,000 (average)
IHNA (Institute of Health and Nursing Australia) is trusted by more than 𝟏𝟒𝟎𝟎𝟎+ students and has been committed to providing excellence in education and training to meet the needs of the community since 2007.
…
…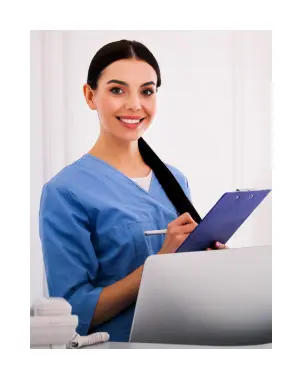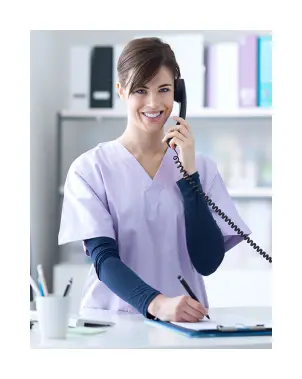 Amount of Training
The amount of training required for this course is 830 hours, however, depending upon the amount of time invested by you – it can be completed in a lesser timeframe.
Career Opportunity
Students who complete the health administration certificate online competently may find work as a Health Administration staff in the following domains:
Medical Centre
Dental Clinics
Chiropractic Clinics
Podiatry Clinics
Maternal Health Care Centre
Other community Health Care settings
Some of the specialized roles in Health Administration include:
Administration supervisor
Business manager
Executive assistant
Medical records section leader
Practice manager
Senior clerk
Senior clinical coder
Team leader for clinical services
Ward clerk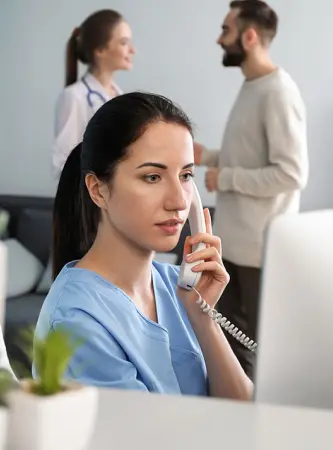 What will I learn?
BSBMED301

Interpret and apply medical terminology appropriately

CHCDIV001

Work with diverse people

HLTWHS003

Maintain work health and safety

BSBMGT403

Implement continuous improvement

BSBLDR402

Lead effective workplace relationships

CHCLEG001

Work legally and ethically

HLTADM004

Manage health billing and accounting system

CHCPRP003

Reflect on and improve own professional practice

BSBLED401

Develop teams and individuals

BSBLDR403

Lead team effectiveness

BSBCUS401

Coordinate implementation of customer service strategies

BSBCUS403

Implement customer service standards

BSBRSK501

Manage risk

BSBSUS501

Develop workplace policy and procedures for sustainability
Course Module
Total number of units for this course = 14
8 Core units
6 Elective units
Week Wise Learning
There is a flexibility for students for learning any unit by using our online resources on their convenient time.
01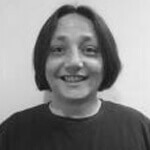 Adam Gardoll
The staff in my opinion are all supportive and friendly and I am enjoying my studies here.
02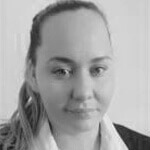 Ashley Hartnett
The facilities are continually improving and the support I have acquired is unlike any other school.
03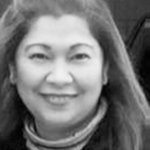 Baby Aurora Trijo
The dedication, support and motivation of each staff member is great and enables students like myself to achieve their dream.
04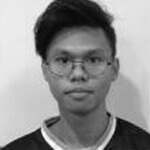 Christian Pascaran
The Staff/educators were very helpful to students when it came to addressing our problems.
05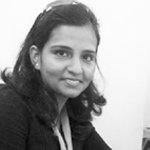 Jismy Ouseph
I am really thankful to IHNA Online which gave me the confident and exposure to my nursing career.
Student Testimonial

It is always a pleasure to listen to the stories our students say about us!

Take a sneak peak at the inspiring stories of our students, which often leave us in tears of intense happiness and give us strength and hope
IHNA Online Admission Requirements
There are no formal admission requirements for this certification, students must demonstrate their competence to accomplish assignments as specified by the university.

Must be at least 16+ years old at the commencement of the course.

Successful completion of course work comparable to an Australian Year 11 course in the student's native country is necessary for admission to this course

At Orientation, students will participate in a language, literacy, and numeracy (LLN) assessment to determine their language, literacy, and numeracy competencies (prior to commencing the courses).

Students over of age of 22 will be considered as well, even if they do not fulfill the minimum academic criteria. Each case will be examined individually to determine the student's ability to complete the course requirements

Digital literacy
Should possess basic computer skills covering the most common usages of a computer, including managing computer files, word processing, using spreadsheets and databases; creating presentations; finding information and communicating using computers; and being aware of social and ethical implications of Internet use.
Pathways from this Qualification
Graduates may progress to higher level qualifications within and/or across the health care sector
Pathways to this Qualification
There are no pre-requisites or any other training package entry requirements for this course.
Step 2
Access: Explore the learning resources and start learning on your learning platform. Credentials, user guide and a conditional offer letter will be sent to your email
Step 3
LLN:You are required to complete an LLN test, within the first 3 days of enrolling
Step 4
Confirmation:Upon completion of your LLN and any other prerequisites, you will be issued a Confirmation of Admission
Step 5
Cooling off period:Once enrolled students have a 5 working days cooling off period (from course commencement date) to withdraw from the course and avail a full refund of the fees paid
* Aboriginal and Torres Strait Islanders' students are encouraged to apply.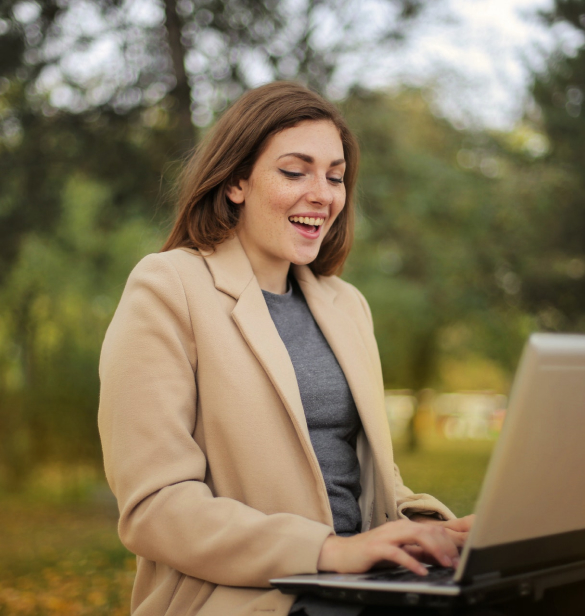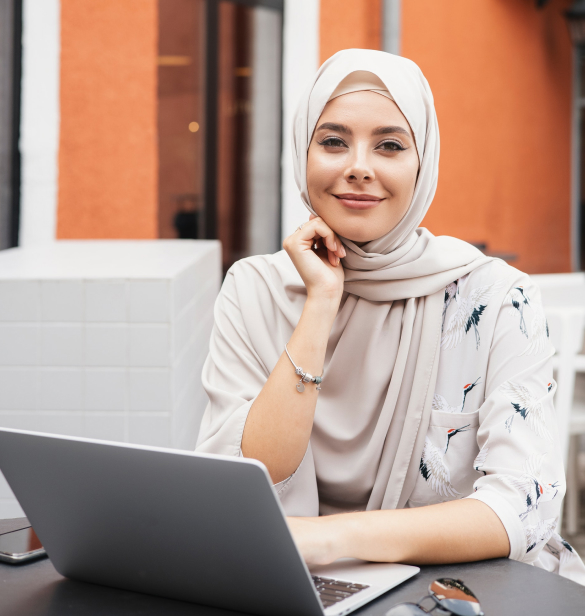 RPL and Credit Transfer
Students must submit a portfolio of past evidence, which may include third-party assessments, and partaking in an interview procedure. They can further have their prior learning and work experiences acknowledged in this certification. A practical demonstration of the portfolio presented by the students may also be used to evaluate student's competencies and expertise, which will give the educators a clear idea. In addition to this mutual recognition and credit transfer allow students to have their previous formal training recognized.
Credit Transfer
Credit Transfer is only available for Australian qualifications when a student has completed the units considered necessary for a qualification at another registered training organization.
FAQ's
Any other questions in your mind – let us give you some more clarity with the following FAQs: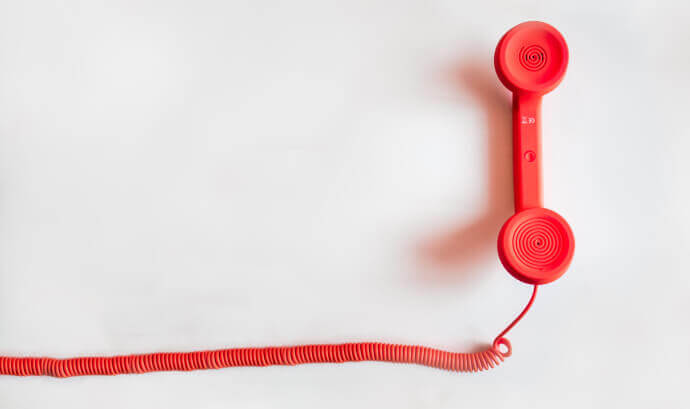 When looking at healthcare degree alternatives, a degree in healthcare administration may appear to be like a degree in business administration on the surface. A healthcare administration degree provides more direct training for operating in the health-care delivery setting. Business administration offers a broader approach to job preparation because it might lead to a variety of different sectors with less preparation.
Yes, definitely!
A successful healthcare organization is managed effectively and extensively. Students enrolled in a Master of Healthcare Administration course must learn and demonstrate the skills required to successfully establish and regulate an organization focused on health and wellness. Here is the list of some 5 skills to master during a Certificate IV in Healthcare Administration Course:
Leadership
Critical Thinking
Adaptability
Management Expertise
Organizational Abilities
Certificate IV in Healthcare Administration course in Australia delves into the technical abilities required for the specific role. They deliver a more in-depth understanding of an industry's specifications, practices, and responsibilities, offering students a diverse range of career opportunities.
It is expanding, it pays well, is gratifying, and a brilliant platform for those who want to find employment in the healthcare industry but do not want to work in direct client care, making it an excellent alternative for those looking for new employment options.
Healthcare administrators supervise all those who work in the healthcare facility and focus on ensuring that they have the resources they need to do their jobs. They are also in charge of ensuring that consistent employees are employed for any job openings, as well as helping and supporting both healthcare professionals and patients
May 2022
10 Tips on How to Be Successful in an Online Nursing Class
With the unfortunate pandemic crisis and the restrictions that followed, online classes have become the only winning tool for educational institutions to minimize the impact of uncertainties on academics. And when it is a demanding career like nursing with endless opportunities, we all know how critical it is to give our best and finish those online classes successfully.
Read More