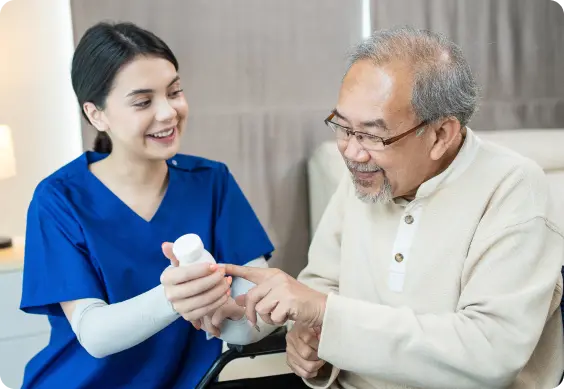 Why IHNA Online ?
Competency based training underpinned by adult learning principles
Scholarships are available
Access to 24*7 Online Library
Experienced educators with industry
Easy Payment Options
Finalist and Winner of national and international training award
Networking Opportunities with peak bodies and industries
IHNA Online Alumnus Status
Dedicated Student Support Team
Work Integrated Learning (WIL) – learn as you practise
Course Overview
Develop the fundamental, entry-level skills necessary to assist a client with medication self-administration in a safe way. This skill set will enable you to assist patients with medication assistance in the community services and healthcare sectors.
You will learn the fundamentals of the human body in this beginning course, as well as how to identify and promote ways of maintaining healthy bodily functions and how to analyse and evaluate information that includes references to client anatomy and physiology. Additionally, you'll learn how to organise and deliver medication assistance, complete medication documentation, and help the client to self-administer medication.
If you complete this skill set successfully, you will be equipped to look for employment providing medication assistance in a wide range of community services and healthcare settings.
This is a concise course offering that can provide you with the opportunity to enhance your skills and work in diverse health care settings.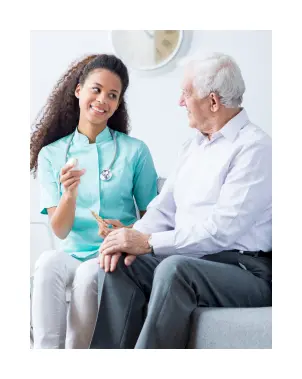 Who should have this skill set?
This target groups for this skillset are students who are in health and direct care roles.
This skill set develops the competencies needed to support clients to administer their medication. Throughout the course, students will learn the skills and knowledge to recognize and promote healthy functioning of the body and the roles and responsibilities in the support and administration of their clients' medications.
Course Structure
HLTAAP001 – Recognize healthy body systems
HLTHPS006 – Assist Clients with medication
HLTAAP001 – Recognize healthy body systems
This unit describes the skills and knowledge required to work with basic information about the human body and to recognize and promote ways to maintain healthy functioning of the body.
This unit applies to any worker who needs to use and interpret information that includes references to client anatomy and physiology.
The skills in this unit must be applied in accordance with Commonwealth and State/Territory legislation, Australian/New Zealand standards and industry codes of practice.
HLTHPS006 – Assist Clients with medication
This unit describes the skills and knowledge required to prepare for and provide medication assistance and complete medication documentation. It also involves supporting a client to self-administer medication.
This unit applies to community services and health workers with authority in their state or territory to assist with the administration of medication.
The skills in this unit must be applied in accordance with Commonwealth and State/Territory legislation, Australian/New Zealand standards and industry codes of practice.
Potential career pathways
Job Roles
Aged Care Worker
Individual Support Worker
Lifestyle Assistant
Direct Support Worker
Personal Carer
Assistant in Home Care
In-Home Respite Worker
01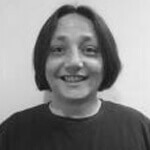 Adam Gardoll
The staff in my opinion are all supportive and friendly and I am enjoying my studies here.
02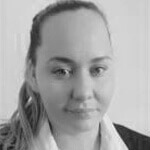 Ashley Hartnett
The facilities are continually improving and the support I have acquired is unlike any other school.
03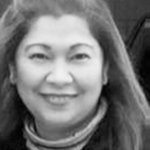 Baby Aurora Trijo
The dedication, support and motivation of each staff member is great and enables students like myself to achieve their dream.
04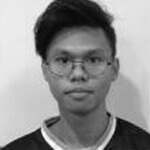 Christian Pascaran
The Staff/educators were very helpful to students when it came to addressing our problems.
05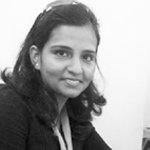 Jismy Ouseph
I am really thankful to IHNA Online which gave me the confident and exposure to my nursing career.
Student Testimonial

It is always a pleasure to listen to the stories our students say about us!

Take a sneak peak at the inspiring stories of our students, which often leave us in tears of intense happiness and give us strength and hope
IHNA Online Admission requirements
There is no formal entry requirements for this course, however applicants should demonstrate ability to perform task as required by the industry.

Applicants are required to be 16+ years old and above.

Successful completion of an ACSF test with demonstrated competence as per IHNA Online LLN requirements (issued within the last 12 months from the time of admission).

It is also essential for students to possess basic computer skills.

Digital literacy
Student must possess basic computer skills which includes covering the most common usages of a computer, including managing computer files, word processing, using spreadsheets and databases; creating presentations; finding information and communicating using computers; and being aware of social and ethical implications of Internet use.
Additional Requirements
We have listed down a few additional requirements for professional experience placement check below:
A satisfactory National Police Clearance / Australian Federal Police Clearance Certificate (AFP) / NCC will be required for all practical placements.
Working with children check.
Applicable immunization certification like COVID-19 Certificate – IHNA Online highly recommends students to complete the immunization process before the Professional Experience Placement start date as some facilities will not provide placement to student without immunization.
*Additional costs may be incurred depending on the fees charged by the providers to complete these requirements
Step 1
Application:
Submit your online application by clicking "
Enrol Now
" and pay your tuition fees.
Step 2
Access: Explore the learning resources and start learning on your learning platform. Credentials, user guide and a conditional offer letter will be sent to your email
Step 3
LLN:You are required to complete an LLN test, within the first 3 days of enrolling
Step 4
Confirmation:Upon completion of your LLN and any other prerequisites, you will be issued a Confirmation of Admission
Step 5
Cooling off period:Once enrolled students have a 5 working days cooling off period (from course commencement date) to withdraw from the course and avail a full refund of the fees paid
* Aboriginal and Torres Strait Islanders' students are encouraged to apply.
An affordable way to learn from IHNA Online training experts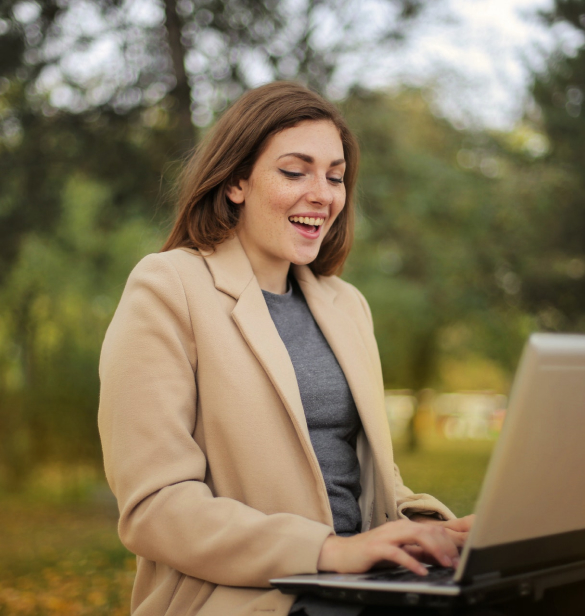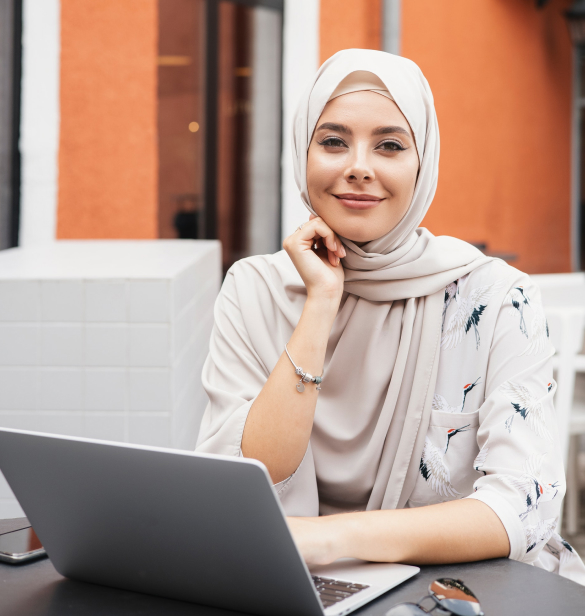 RPL and Credit Transfer
Students must submit a portfolio of past evidence, which may include third-party assessments, and partaking in an interview procedure. They can further have their prior learning and work experiences acknowledged in this certification. A practical demonstration of the portfolio presented by the students may also be used to evaluate student's competencies and expertise, which will give the educators a clear idea. In addition to this mutual recognition and credit transfer allow students to have their previous formal training recognized.
Credit Transfer
Credit Transfer is only available for Australian qualifications when a student has completed the units considered necessary for a qualification at another registered training organization.
Evidence required
Among the other evidence, we require a list of:
A statement of attainment or tetramer and transcript is required
If it is possible to access the students' USI transcript with their permission; to obtain evidence of completed national recognized training.
Applicants for credit transfer must complete the credit transfer application form, attach a copy of a verified Award or Statement of Attainment, and submit the application to the course coordinator.
The course coordinator will further check the submitted award or statement of attainment and grant credit transfer for identical units that have been identified as being completed at another registered training organization.
The student and the course coordinator must sign the completed credit transfer record.
Student's individual training plans will be adjusted to reflect any credit transfer granted.
May 2022
10 Tips on How to Be Successful in an Online Nursing Class
With the unfortunate pandemic crisis and the restrictions that followed, online classes have become the only winning tool for educational institutions to minimize the impact of uncertainties on academics. And when it is a demanding career like nursing with endless opportunities, we all know how critical it is to give our best and finish those online classes successfully.
Read More